About The Shed Project Kapiti
The Shed Project Kapiti is an organisation based in Paraparaumu, on the Kapiti Coast, in New Zealand. We've been involved in providing training and employment opportunities for local disabled and disadvantaged people since our founding in 2014.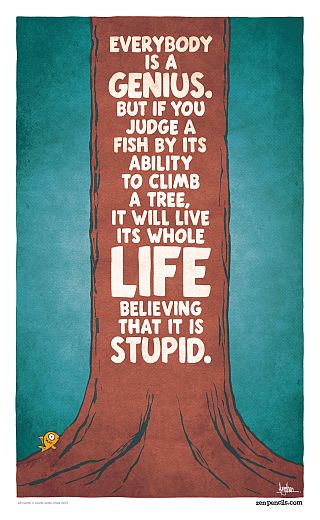 The Shed Project aims to improve the lives of the differently abled and the communities where they live. This is done by:
ENABLING
differently abled people to achieve their personal goals, live independently, and enjoy happy, healthy and meaningful lives.
OPPORTUNITY
can be hard to find for the differently abled. We provide help in getting around barriers to opportunity, employment, and advocacy.
INCLUSION
in the community is a vital part of life, but the differently abled can find it hard to achieve. The Shed Project aims to change this, generally by participation in social and fundraising events, setting up and administering community enterprises to create employment, and other activities fostering community well-being.
By enabling the differently abled to gain opportunity and inclusion, The Shed Project changes attitudes and beliefs towards the differently abled.
To put all this in a nutshell, The Shed Project endeavours to show our people that They Can - something that often is lacking in their lives.
Download our brochure in PDF format.