The Shed Project at Waikanae Show 10 March 2018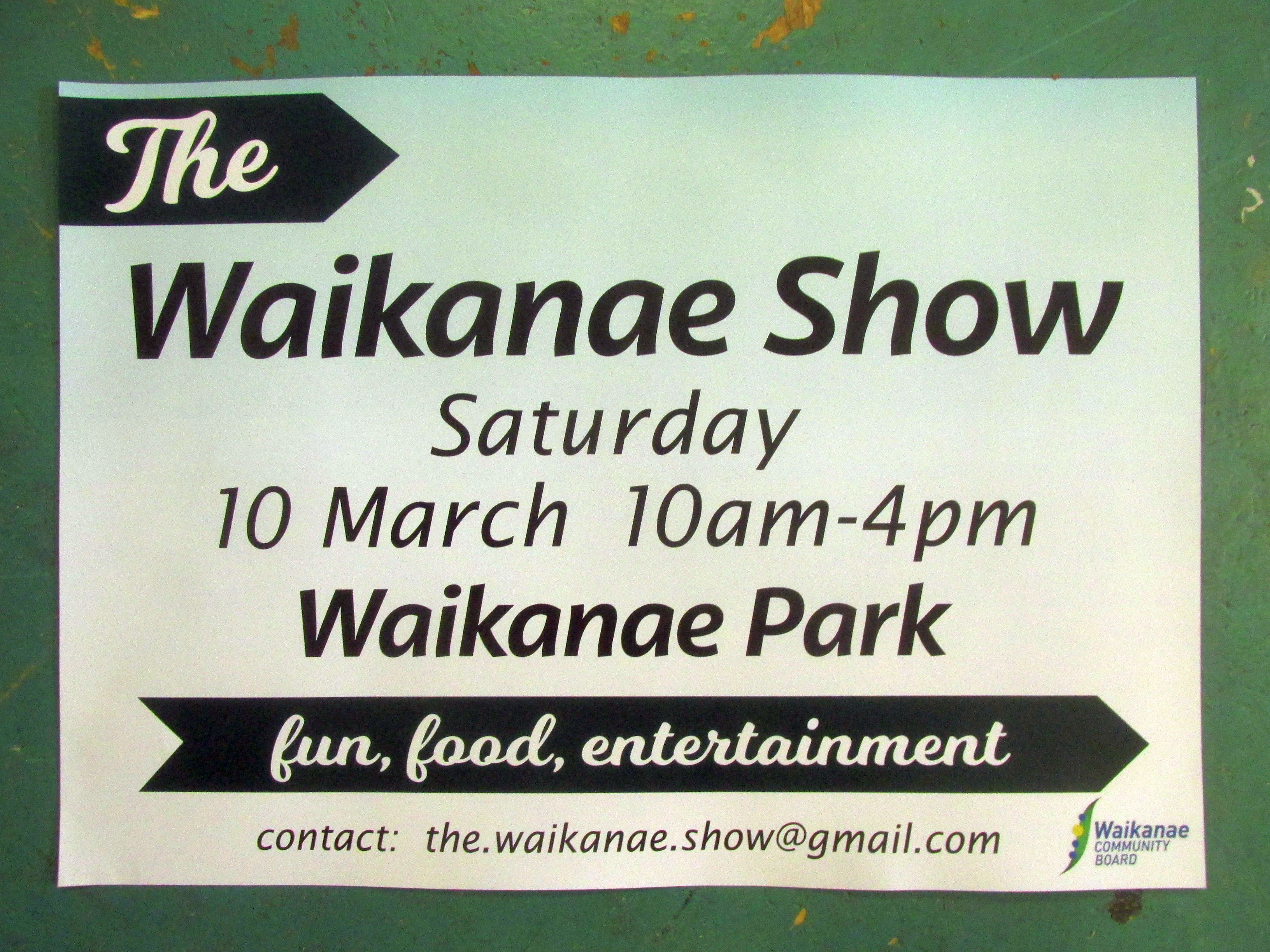 The Shed Project will be up at the Waikanae Show this year. It's taking place at Waikanae Park, on Saturday 10 March, from 10am to 4pm.
There will be a food stall - you can feed the family for just $16.00!
Also there will be artworks made by our guys that you can admire before they're auctioned off, such as this collaborative work by Matt, David, Erina, Pauline and Jan.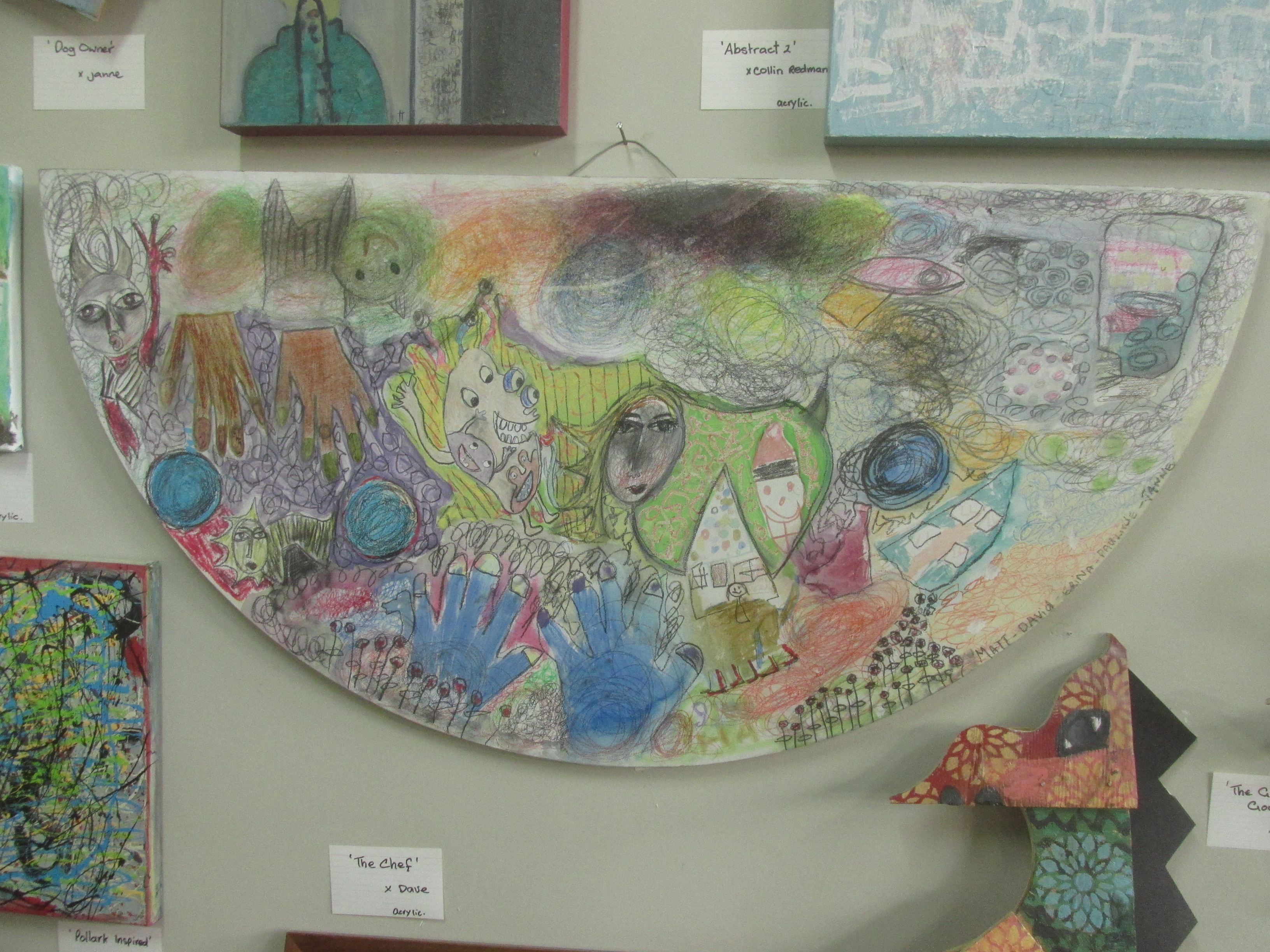 It'll be a heap of fun for all the family. See you there!