Change Maker Fundraiser for The Shed Project Kapiti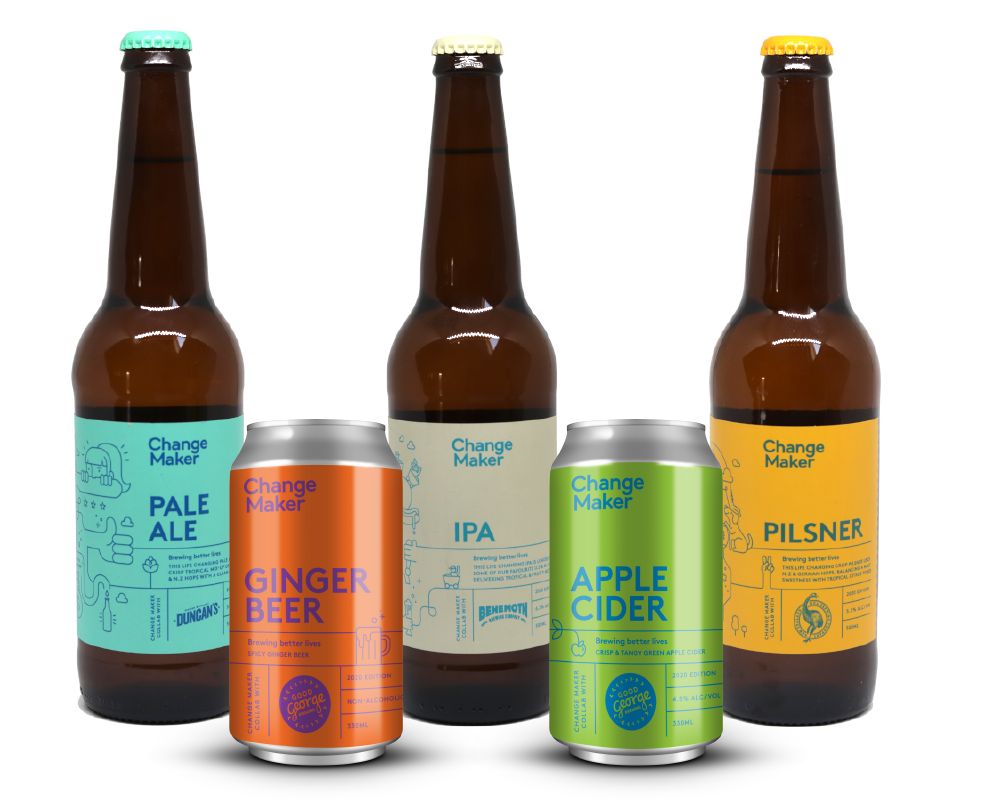 The team at Change Maker Beer are proud to be supporting us here at The Shed Project Kapiti.
Purchase six-packs any of their Change Maker craft beers and ciders through the form below. All profits go to supporting the continuation of our community based programmes.
Delivery information:
On receipt of your order, we will supply payment details and confirm your order with Change Maker.
Deliveries will be made every Tuesday and Thursday. Your delivery will be confirmed once payment is received.
Delivery is FREE in the Kapiti area or $5.00 per pack. Beers are NOT sold singly.
Sold under licence no: 45/OFF/022/2018
&nbsp